Hardware Guardian of Construction
Aircraft Cable Fittings
Supplier&Manufacture
Certified Company
ISO9001:2000
Request a Quote
What is your main produce Product?Wire Rope Fittings
What is your main produce Product?
Terada is a company integrating industry and trade. We produce some products by ourselves, and the other products are the products of manufacturers that we have cooperated with for many years and have advantages in quality and price. Terada's products alone cannot meet the diverse needs of customers. Therefore, after continuous development and accumulation, Terada has created its own perfect supply chain, which can provide customers with one-stop service. Let customers purchase easily. We cannot guarantee that every product is the lowest price in the industry, but we can guarantee that the quality of our products is definitely the best in the industry. Whether it is our own products or the products of our suppliers, we will go through strict inspections and checks at every level, so that every hardware that comes out of Terada can better satisfy customers.

Terada main products is wire rope fittings, such as cable railing hardware, swage stud, tensile rod, Fork teriminal, tensile rigging screw...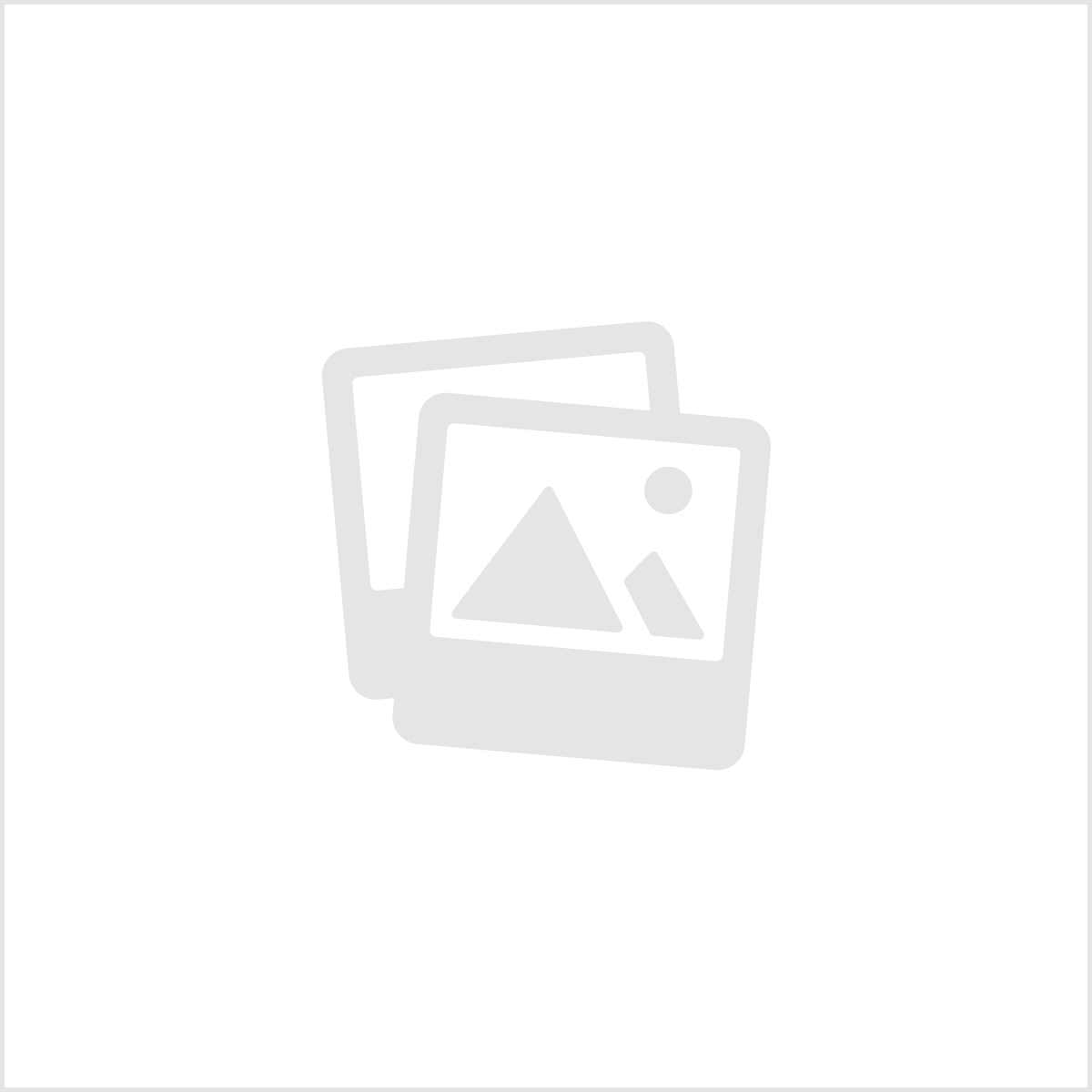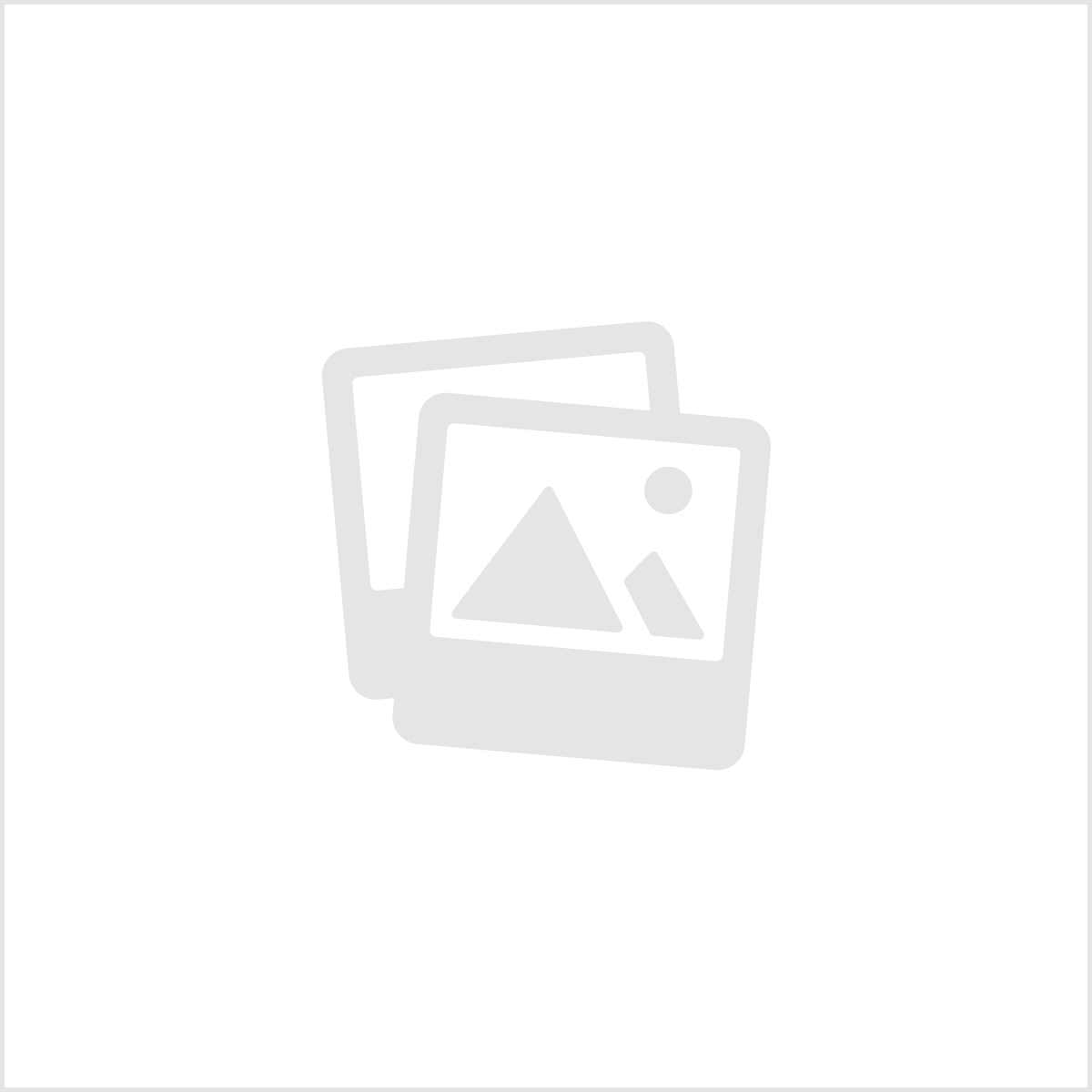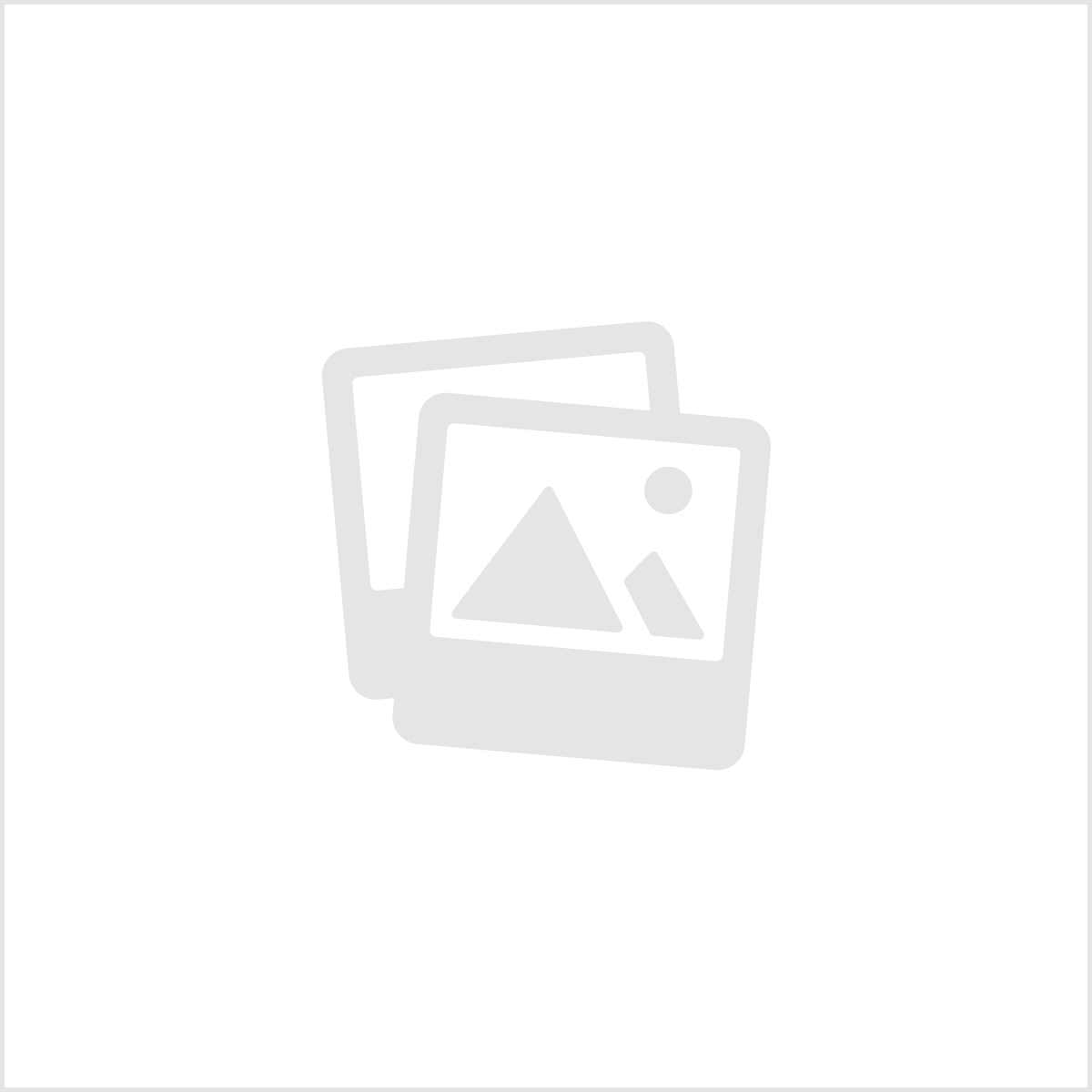 Sign Up to Get Latest Updates
XIFU PARK NO.2036,WANGSHA ROAD,QINGDAO CITY, SHANDONG PROVINCE,CHINA
+86 13220852262